2019 the First ADEAP Conference
2020-05-26 23:34
Author : KIDEE Hits : 174
본문
Attend the First conference of the Association for Denatal Education, Asia Pacific (ADEAP)
 - Period: August 3-8, 2019
- Location: Kuala Lumpur (Country: Malaysia)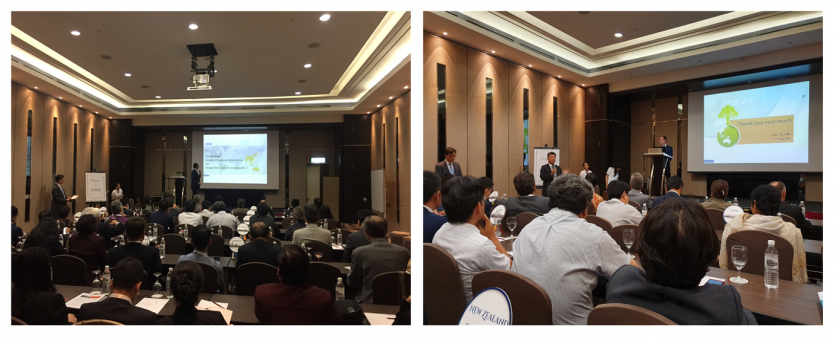 - Professor Allen Ming-Lun Hsu was elected as the first chairman at the meeting, and when discussing the expectations of each member's university institution, Lee Jae-il, president of the Korean Institute of Dental Education and Evaluation (KIDEE), proposed cooperation measures related to international cooperation.
- The first conference of ADEAP was held held during the 2019 SEAADE conference. ADEAP includes countries in the Pacific Ocean, Southeast Asian countries such as South Korea, Japan, China, and Australia.  
 - ADEAP is an association led by Professor Allen Ming-Lun Hsu of Taiwan, and has created this organization through various efforts over the past two to three years and has held an initial meeting this time.