MESSAGE
Hello, I'm Park Taekeun, Chairman of the Korea Institute of Dental Education and Evaluation (KIDEE). Thank you for visiting KIDEE. I warmly welcome you all.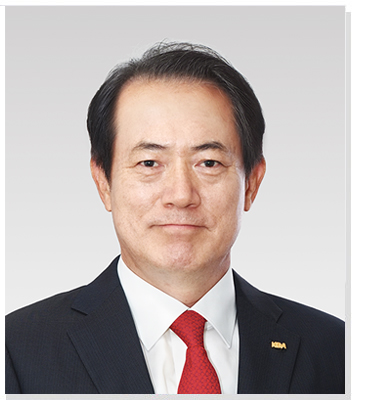 KIDEE, the only institution that accredits and evaluates dental education programs in Korea, conducts research and evaluates programs in order to improve the quality of dental education and dental services in Korea.
Since 2007, KIDEE has regularly conducted dental education accreditations, site visits, hearings, and symposiums to ensure that the evaluation of dental education can be stably established. Besides, we have signed MOUs with leading institutions such as the Accreditation Board of Veterinary Education in Korea(ABOVEK), the Korean Society of Dental Education(KSDE), and The Advisory Board of Dental Accreditation in China to picture the future of dental education and develop related policies.
Recently, KIDEE has attempted to improve the accreditation standards to improve the quality of dental education and provide new standards in 2022 by reflecting the monitoring and meta-evaluation results. Furthermore, we establish the World Directory of Dental Schools (WDDS) in our website to promote international exchanges and cooperation in dental education. Based on WDDS, which contains basic information on dental education programs worldwide, we will promote an understanding of global dental education and further construct a valuable discourse on world dental programs.
KIDEE aims to contribute to the development of dentistry by improving education based on accumulated experiences and achievements. To achieve this goal, KIDEE will constantly work on developing primary dental education, as well as the national examination system, lifelong education, and license management so that all education and accreditation can be implemented consistently and stably.
We will continue to perform integrated management functions to improve the quality of dentists and become the Institute, which provides the key to Korean dentistry. We look forward to your interest and active participation.
Thank you.
Park Taekeun, the Chairman of the Board, KIDEE